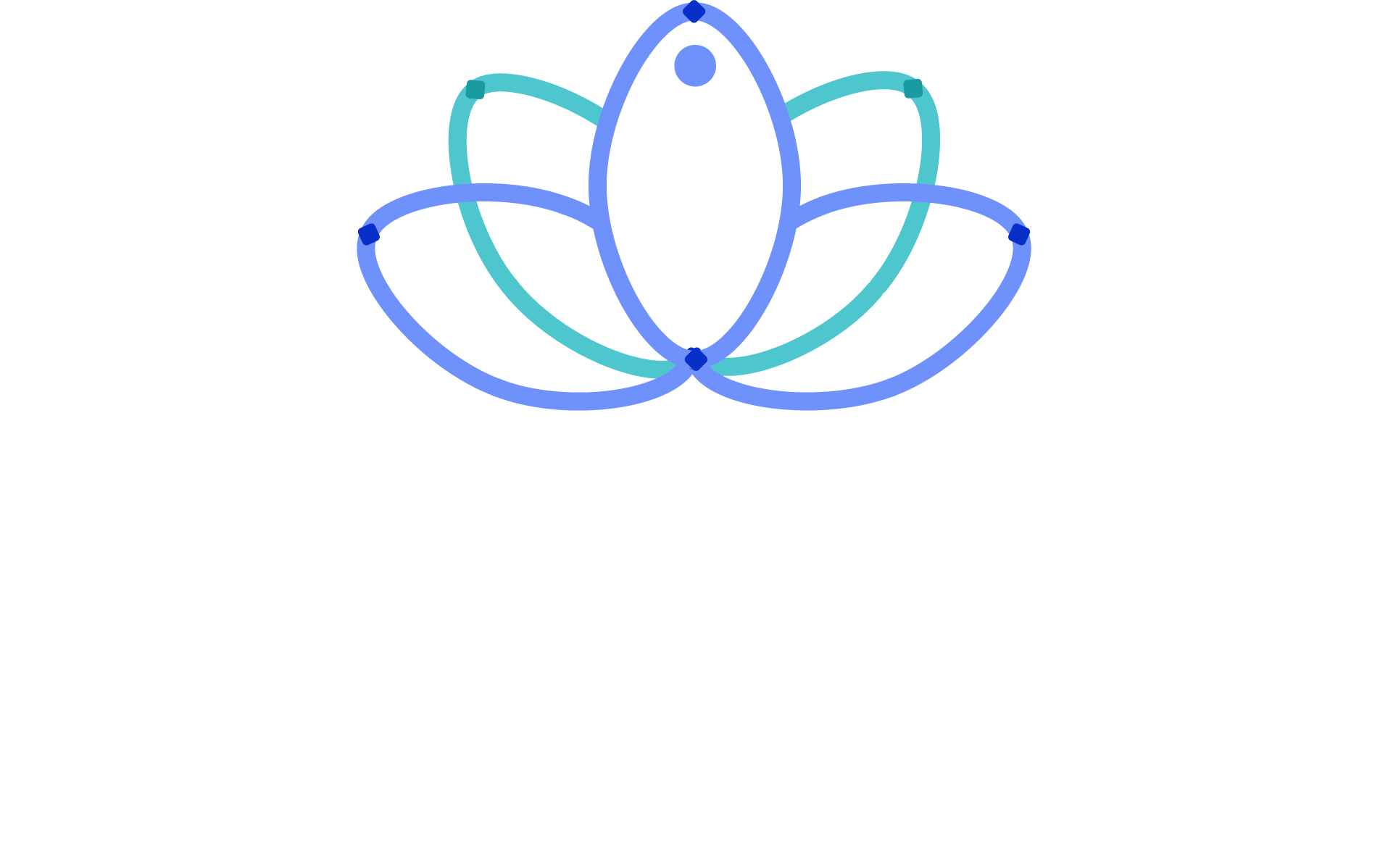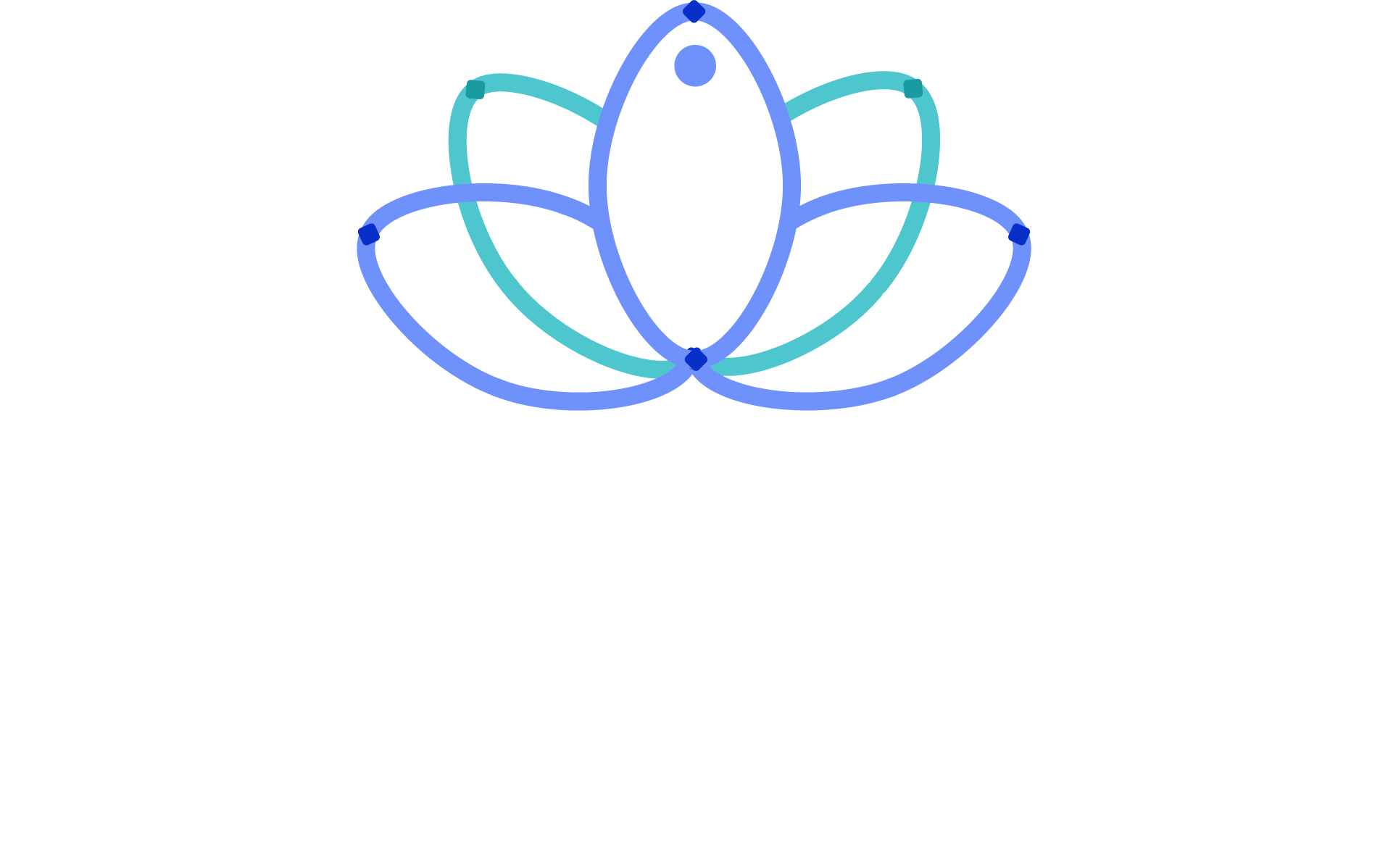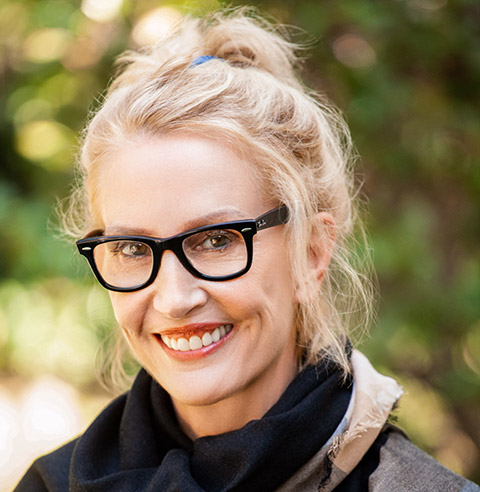 NEW! DYNAMIC HEALING AND REMEDIES FOR TRAUMA, PHOBIAS AND PTSD!
Learn More!
Gopita Katharine Manning, M.A., M.S.W.
Is a psychotherapist, ordained minister, certified nutritionist, shaman, and healer. Holding graduate degrees and advanced certifications in various modalities of psychological and healing arts, her specialty lies in graciously and masterfully leading her clients and students to an awakening of their true natures and vibrant selves.